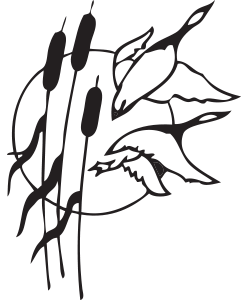 Welcome to Inverness Falls Resort in the beautiful Whiteshell Provincial Park!
In a quiet natural setting on Lake Brereton, in the heart of the Whiteshell Provincial Park; Inverness Falls Resort offers Cozy Lakeview Suite cabin rentals, pet welcome Lakeview Cabins, Luxury Cottages, Lakeview Cabins and two bedroom Chalets featuring fireplaces, satellite entertainment and for a private spa experience: single person whirlpool tubs in our Lakeview Suites; 2 Person Hydro-Thermo Massage Tubs in the Chalets and Hot Tubs in the Cottages & Cabins.
Romance, relaxation and the great outdoors
only 2 hours from Winnipeg on Lake Brereton!