We went for our first boat ride of the season this afternoon!
What a day. Mild wind, blue skies and the whole lake to ourselves.
I only had my phone and that is my excuse for the quality of the shots.
We stopped on an island and just sat in the sun.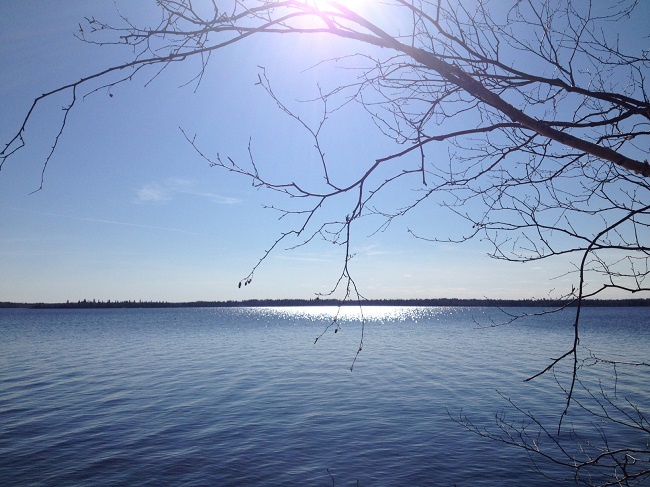 Still have openings for the Spring and Summer Seasons.
Check out the Web Specials!
Come join us soon.