Bright sunny days and star-filled skies at night. Lots of activity on the river.
When we open the blinds in the morning the Grey Jays are waiting for us.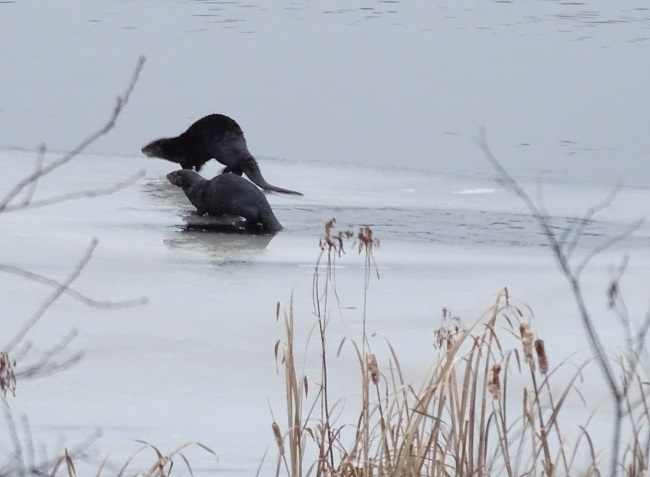 We have spotted Otters fishing every morning. Hard to tell as they are almost all the same size but we think these two are the babies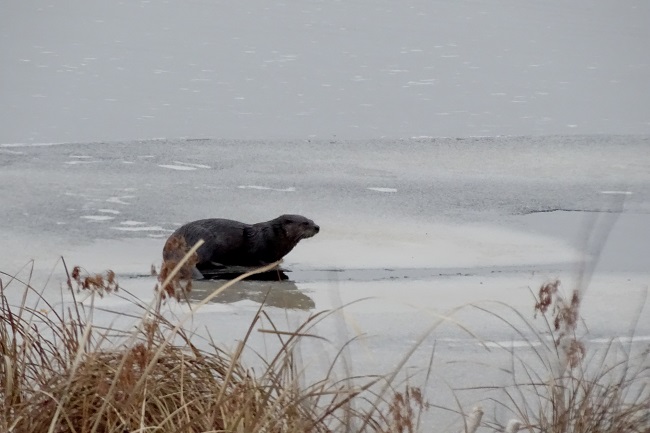 and this one watching, we think is the Mom.
Each day offers a new adventure.
Have a great Sunday!