What beautiful little things!
1st one of these I have seen this season
And close to last one of these to open.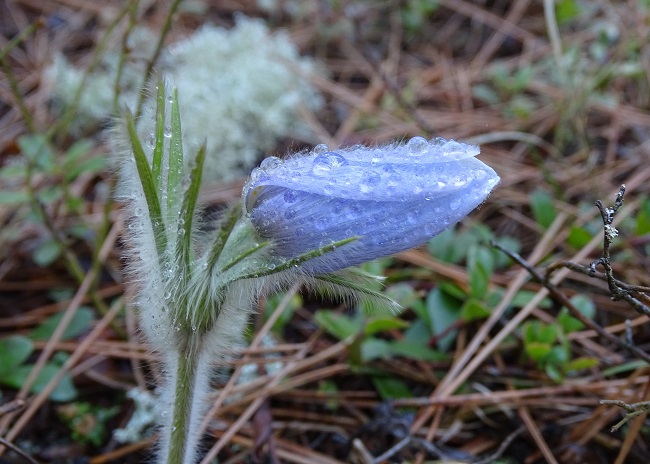 Give Mom the best gift… time away to relax!
We have openings for Mother's Day Weekend and throughout the summer.
Fishng Season opens May 9th. Lake has been open for a couple of weeks so looking forward to a great opening weekend!