Over the last few days we have noticed the colours changing.
Such a beautiful time to be in the Whiteshell
And you are not going to believe it, but we were picking blueberries this week.. and not a few left on the stocks but "patches"… and so sweeeeeet!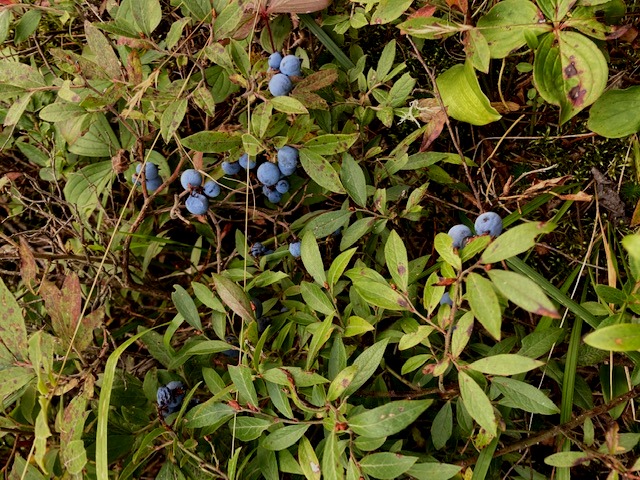 Although just heading into fall; we are already getting calls for the winter season.
We will have our winter rates posted later this weekend.
Again this winter we will be offering the three secluded Chalets with the two person hydro thermo massage tubs and wood burning fireplace. Wood is included during the winter season at no cost.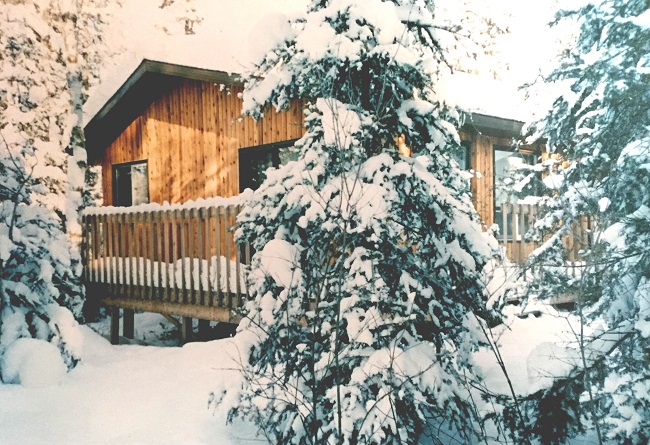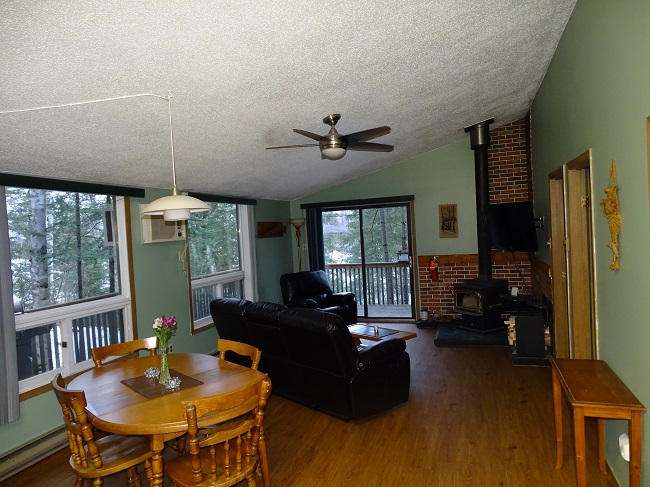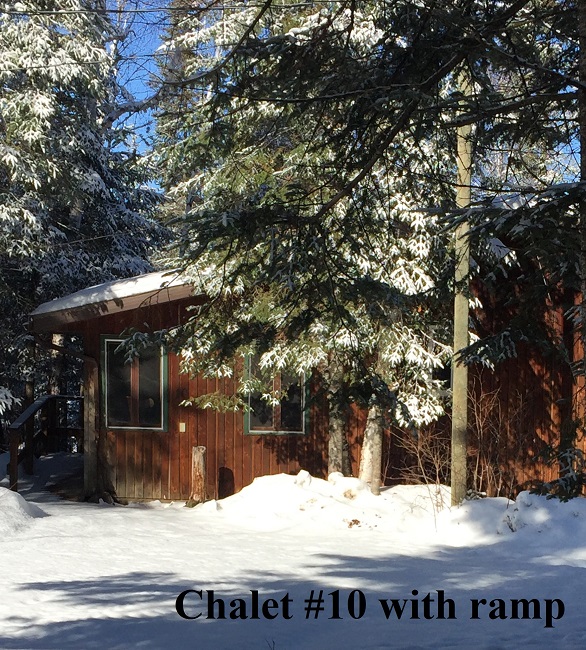 It's overcast in the park but some are out hiking, others are relaxing in front of their fire with a good book. If you are feeling a little disappointed that it's raining this weekend, keep in mind how important a good drink, this time of year, is to the trees..
Have a great weekend!