Still a little crisp outside for a a beautiful day to start off spring.
Early spring is one of my favorite time of year. The world around us starts to stir with new life, new excitement.
The Swans have been back for a while.
And the Otter have been out fishing the last few days. He/She found a open hole very close to the first bench on the River Trail. I took this shot from quite a ways up river; but mornings about 9-9:30 at the first bench would be a perfect spot to catch the performance up close.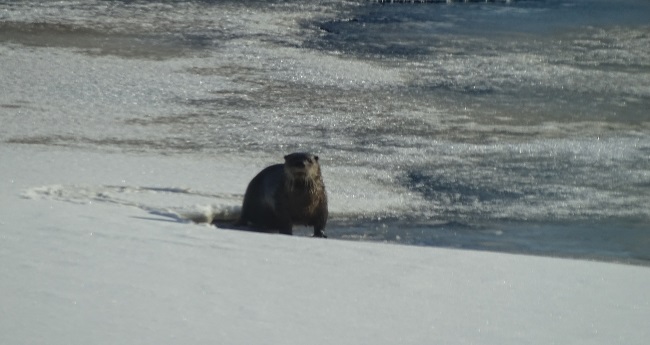 The Otter are very proficient at fish; which we have been witnessing day after day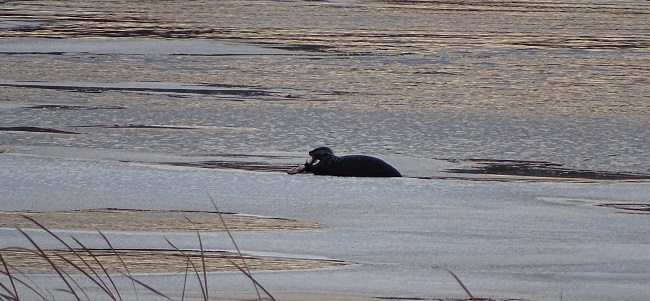 …. and we have noticed …….they always leave something for their neighbors.
Within minutes of the Otter sliding back down through the ice, the Raven or the Eagle swoop in to enjoy what the Otter has left to share.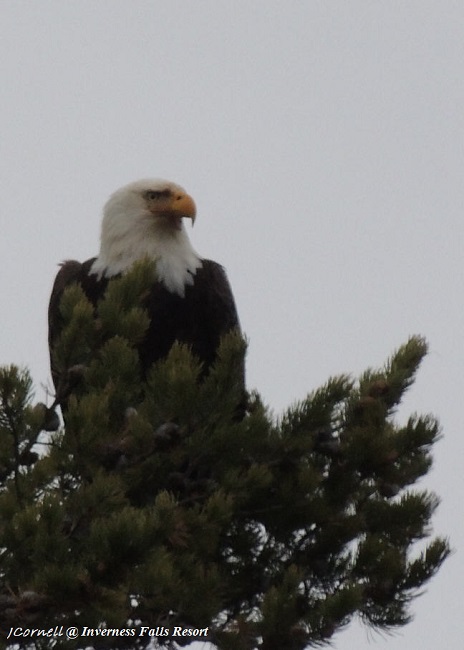 In these trying times, we hope you will find comfort in the natural beauty around us