We have seen so much activity this week.
This young Martin was perched in a tree just next to the office the other morning as I came to work.
Beautiful night out on the lake last night.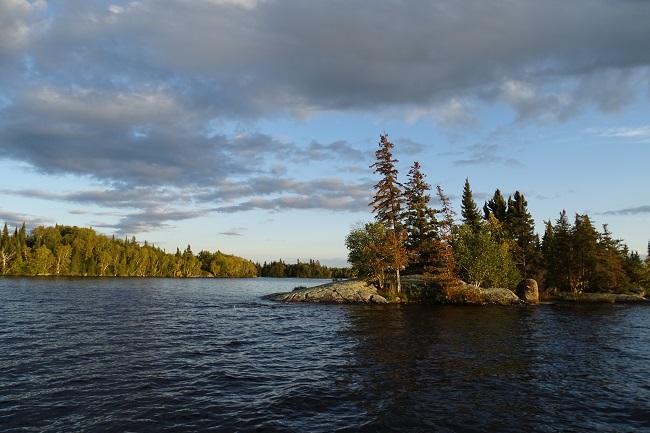 Much activity at the planters by the office today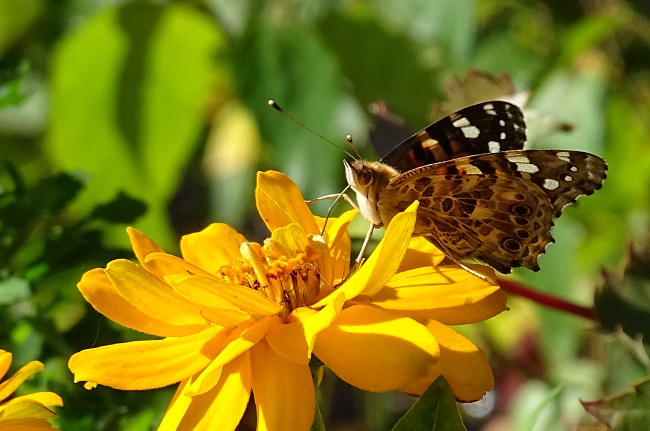 and even more at the beach…. "Very brave"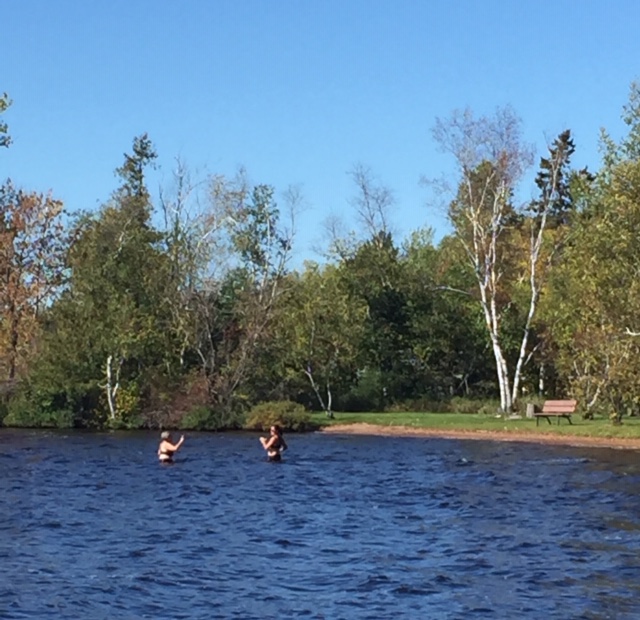 ……………………………………….a wonderful start to fall.
Check out our Web Specials for Fall weekend openings… and Mid-week Specials