I saw two otter along the river's edge, one with a fish it had just caught.
Then out of the corner of my eye I saw an immature Bold Eagle. It swooped down out of the sky, right for the Otters.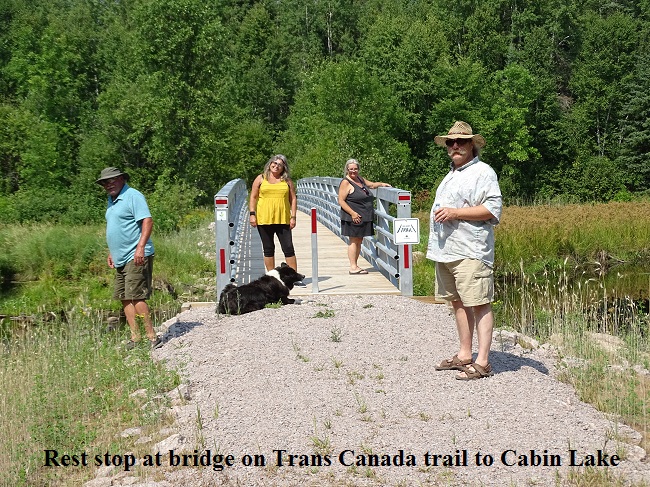 The Otters scrambled back into the water, just in time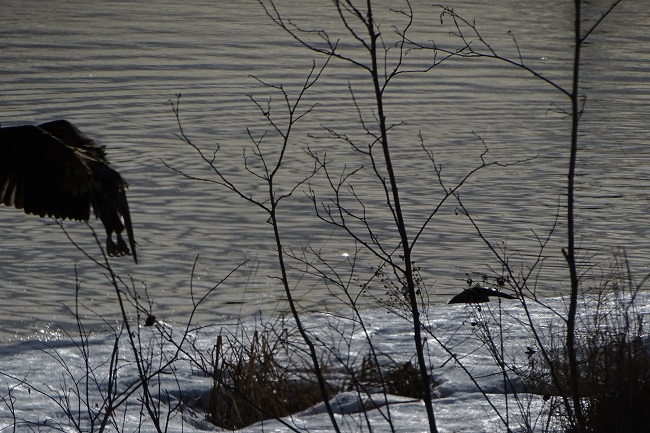 The Eagle recovered altitude, was joined by a second and they headed down river.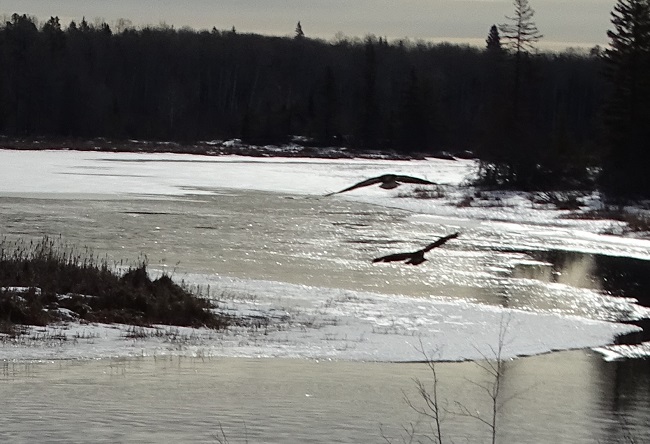 It amazes me how a bird that size can swoop down and lift off with what seems no effort.
( I apologize for the white and black pics… the time of the morning these are taken, the sun is not my friend… but when everything is going on.. )