The Swans are here on their fall visit. Guests canoeing this week were able to enjoy the swans down river from them.
It's such a magical time to be in the Park.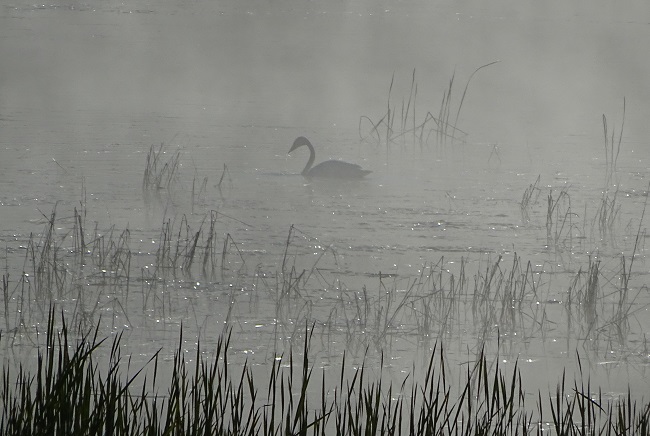 Quiet morning walks along the river trail, just as the morning mist is lifting.
And the SunSets!!!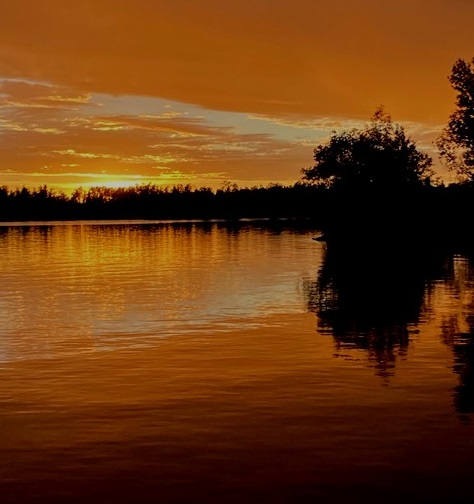 Seeing the swans on the river is bittersweet, as they will soon have to leave us for another season. But we still have a month or two to enjoy quiet walks in the woods, some exciting fall fishing and the amazing fall sun sets.
We still have some October and November openings. And for those who enjoy the Whiteshell in white; our Winter Rates are posted.
Hope to see you soon!