We received this lovely email today from Desiree and I thought I would share:
I just wanted to say how much my husband and have enjoyed our time at your resort, both in the fall and most recently in February. I just wanted to take a moment to share with you some of the beauty I have captured at your magical little place.
What an incredible shot this is!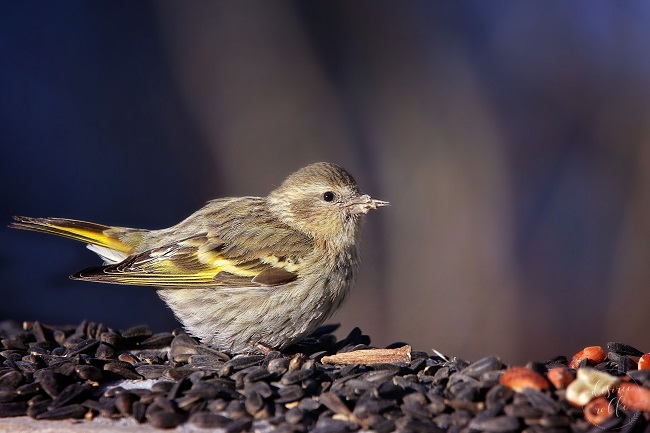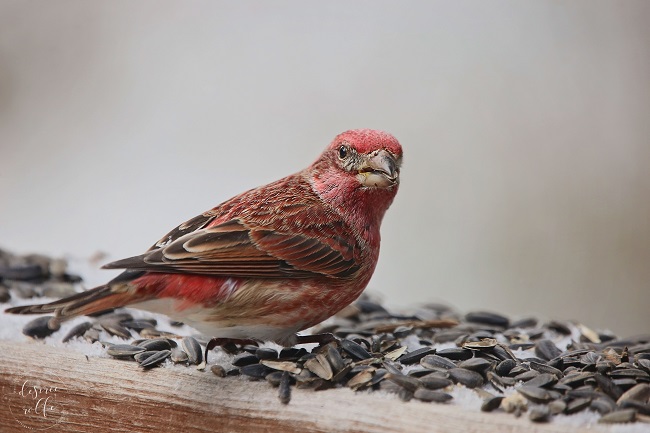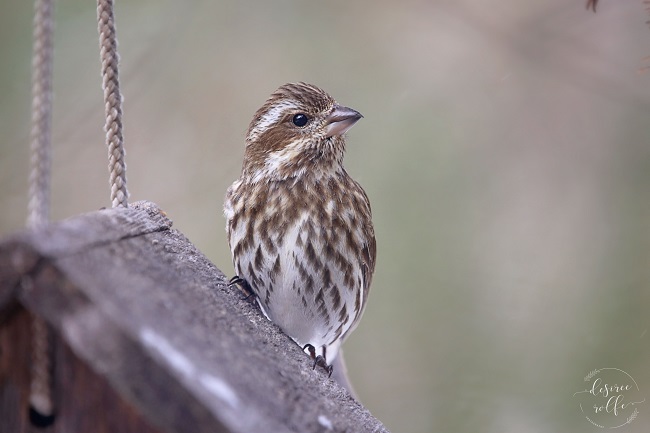 The colours in these shots are amazing.
Thank you Desiree for sharing these moments.