I was walking up to the bridge by the office this afternoon; when I spotted an otter swimming toward the dam.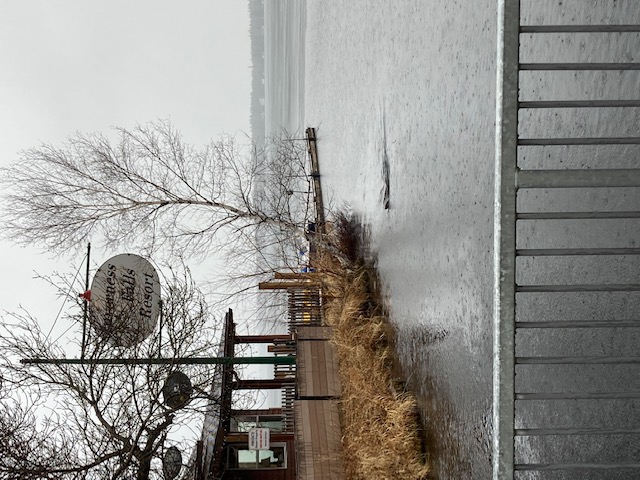 We see Otter crossing at this spot almost daily.
It is a traditional wildlife path back and forth from river to lake.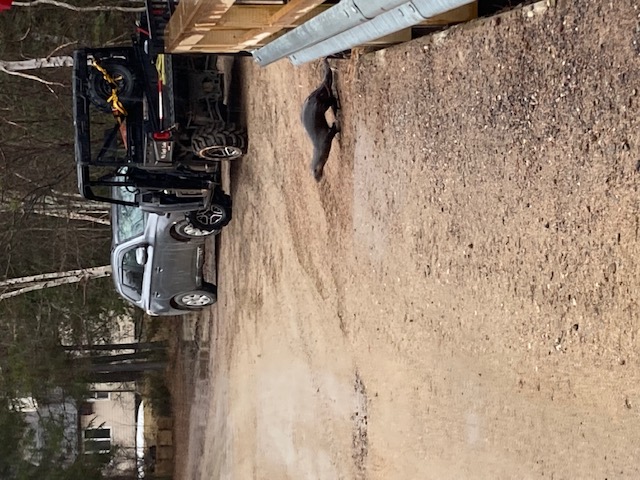 Each time I see an Otter or Beaver or Turtle crossing, I am reminded that the employees, at the Department of Infrastructure, took into consideration the needs of the wildlife in the area and constructed the safety fencing to accommodate four legged access.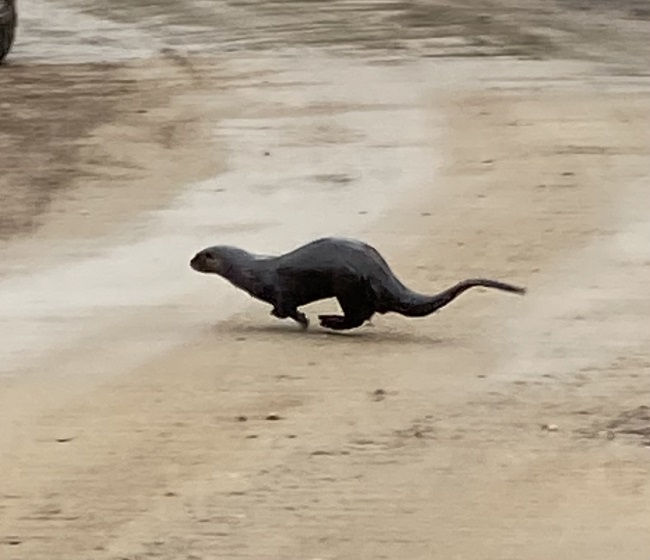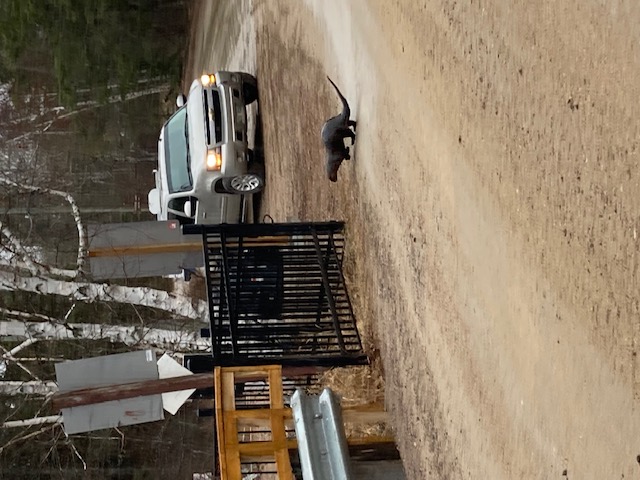 Thanks again to the people who worked on this project.
Good Job!!