Happy Saturday to all..
We are definitely having a WOW day ( a Whiteshell Outdoor Wonderful day)
I was invited to have coffee with friends in the north end of the Park this morning, so I put in some "finger tappin music" and head up Highway #307.
What a busy park.
My first stop was Reed Falls. A bunch of ducks, geese and swans resting in the morning sun. I stood there for a good 5 minutes hoping the swans would wake up.. finally the one in the back stuck it's head up.
Continuing I passed walkers, bikers; saw snowmobiles and trikes out on the lakes; a family lunch at one of the beaches; and about 1/2 km out on the lake another family ice fishing. There were a bunch of cars at Pine Point Hiking Trail and at the Bannock Point Petraforms.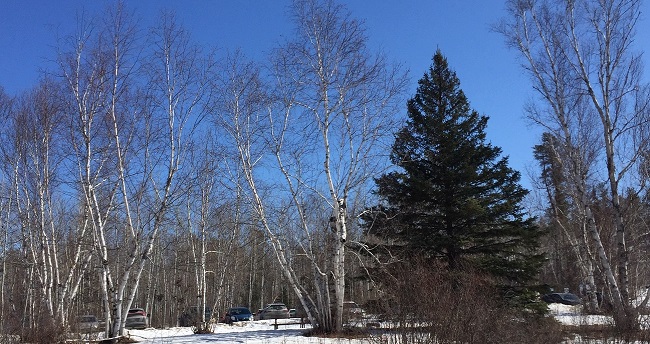 Everyone I passed were in groups of 2-3, all respecting each others social distance.
It was heartwarming to see people out and about, enjoying this beautiful day and this beautiful park.
We are so fortunate to live in this province; in this country!
We have much to be thankful for.
Top of that list.. our medical caregivers, who are especially taxed at this time. Thank you all for your tireless efforts!