We are having a GREAT June.
I love the long days. The sunshine afternoons and the rainy days, that leave everything smelling so good!
We have had some amazing wildlife sightings. I was able to photograph this family of Loons feeding
their babies.
The Blue Heron landed just across from
the house. They are so still. After 10 minutes of watching him
totally immobile I had to head back in side to finish the dishes. A
few minutes later when I looked out the window he was gone. Not sure
if he caught breakfast or not.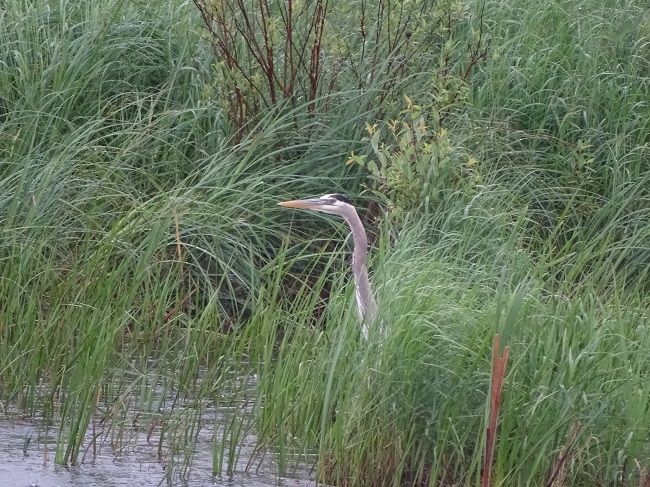 We have a few 3 and 4 night packages
still available in July.
If you have not yet made holiday plans, give us a call.