Stu and I headed out onto the TransCanada Trail this morning in search of Crocuses. What a beautiful day.
It seems the buds are busting out all around. That first green of spring:
I love how the sunlight danced through the forest trail.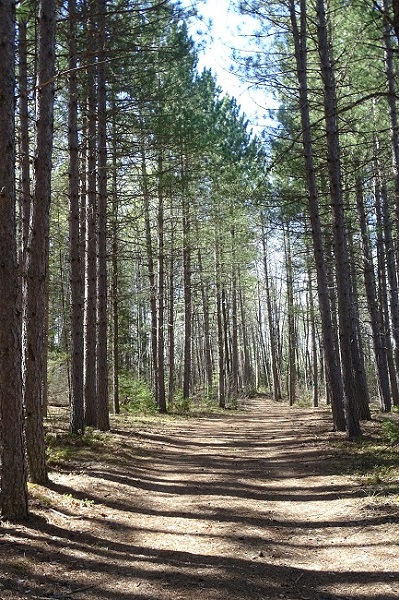 We were on the loop used also in the winter for skiing and very close to the warming hut we found them.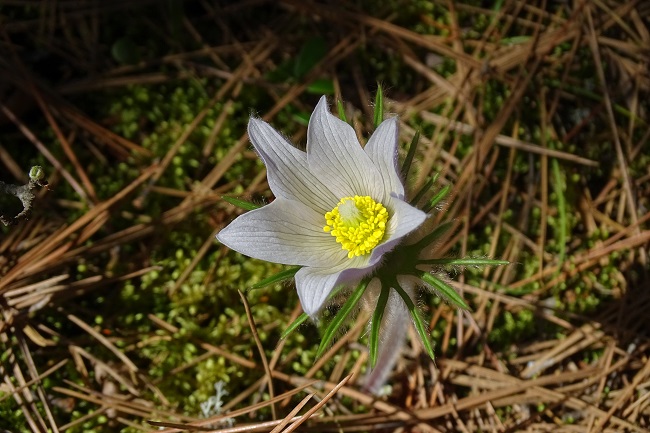 I don't think Popper cared about the Crocuses, but he did enjoy exploring.