The weather has been perfect! Stu and I got out for a ride around the lake, this afternoon.
The snow was amazing; and not a lot of drifts so made for a smooth ride!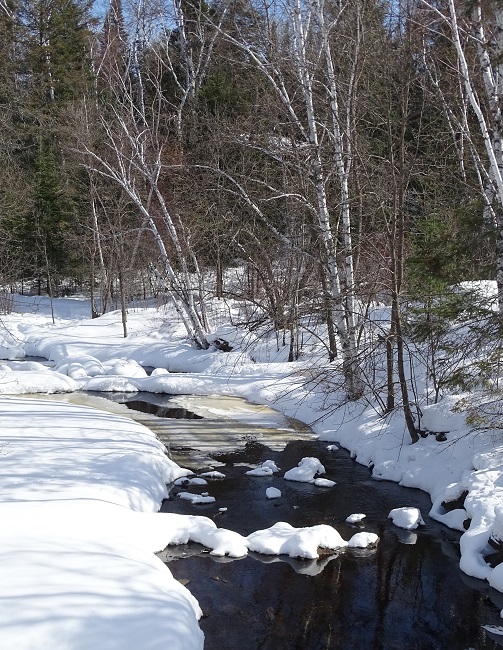 We have to hold on to every moment as we know spring is right around the corner.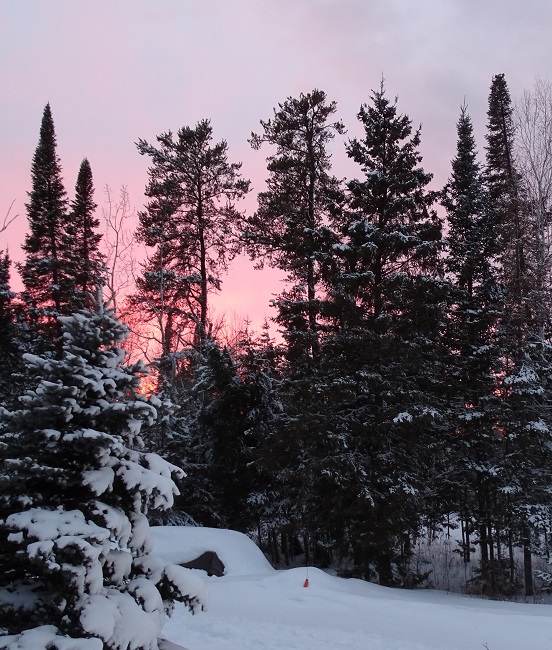 This time of year always produces the nices sunsets.
We have a little bit left during Spring Break. Please give us a call if you have a few days off and
Enjoy this day!!