It's been a changeable day weather wise, with a spectacular sunrise over the river.
First thing this morning,Stu had to take wood into War Eagle, to do some work on the dock, and I tagged along. With the fresh snow it was like riding on a fluffy cloud.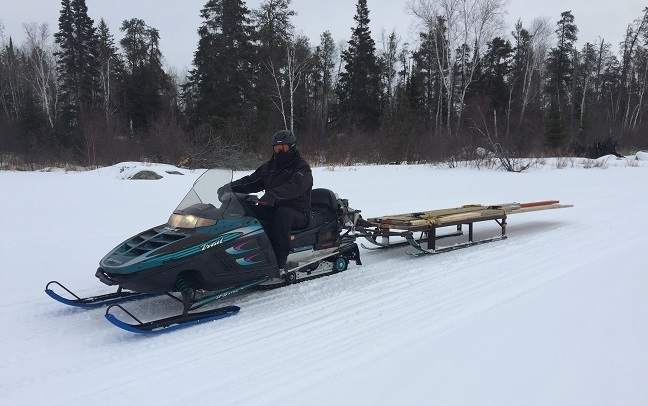 Got back to the resort in time to the sun to come out and to help Trinity get the cottages set for the weekend guests.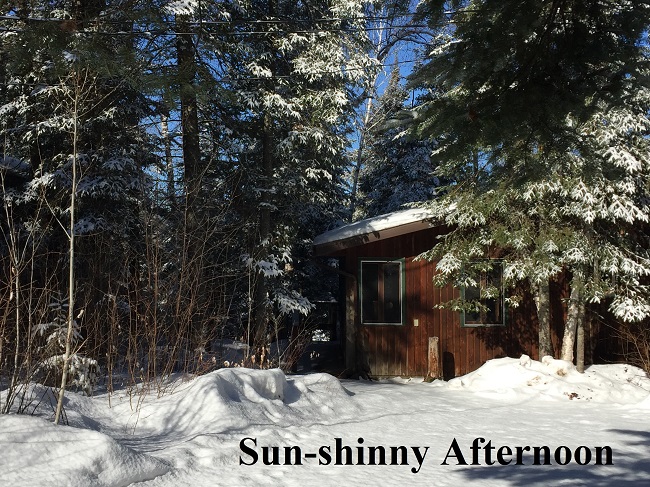 We are all ready and waiting for our first guests to arrive so I thought I would take a minute to say…"Have a great weekend!